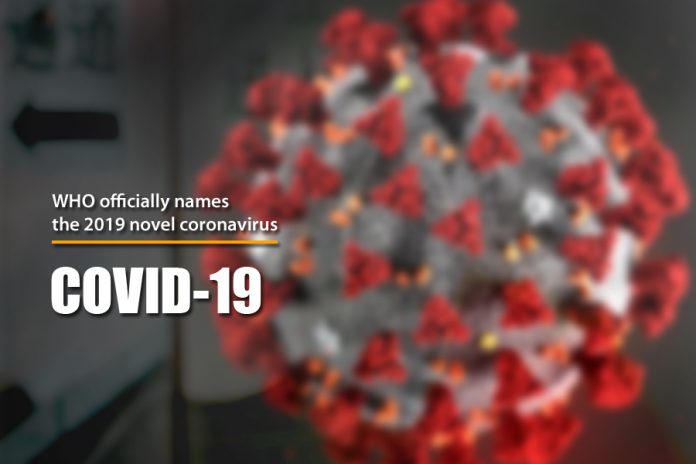 In light of recent global events in relation to the outbreak of coronavirus, the committee have made the decision to cancel all Association competitions with immediate effect.
This decision has not been taken lightly, but given the recent developments and government guidelines, we feel that to help protect our members, this is correct course of action.
Waters at this moment in time will remain open to members, but the committee would encourage all members to follow government guidelines.
If anything changes, we will of course update accordingly.
Thanks you for your understanding and stay safe.
S.D.A.A Committee